Nomination Period: May 16 to August 29, 2022
ISN Pioneer Awards honor the 'unsung heroes' of nephrology. They reward doctors on a regional level who have made extraordinary efforts to advance nephrology in a specific country or region. Without their dedication, nephrology would be far behind its current state in their country and region.
Countries which have been designated as high-income countries by World Bank criteria for > 5 years (as of March of the nominating year) will not be allowed to nominate candidates as the Pioneer Awards are restricted to those from non-high-income countries.
For the African region, nominations are allowed from all countries except Seychelles.
Eligible candidates:
born in a non-high-income country (low, lower-middle, and upper-middle-income country by World Bank criteria) and have worked in a non-high-income country for the great majority of their career

medically qualified

not previously the recipient of an international award made by a major nephrology society

NOT a member of the Core Programs Committee or active in current ISN leadership, i.e., Councilor/Regional Board Chair or Deputy Chair, Executive Committee member
 Nomination requirements:
Nominator details: complete name, ISN membership number, and country

Nominee details: complete name (as listed in publications), country, and contact information (nominees do not need to be ISN members)

Support statement: explain why the nominee should receive the award (max 300 words)

Curriculum vitae of the nominee: 2-page maximum

Letter(s) of support: mandatory (no more than three)
 Nomination process; two options – deadline August 29, 2022:
Provide nominations and supporting materials via email to the Awards Coordinator OR
Provide nominations and supporting materials via email to the Regional Board Chairs, who will provide them via email to the Awards Coordinator
The nomination process is open to all ISN members, which means that any ISN member will be able to nominate colleagues from their region.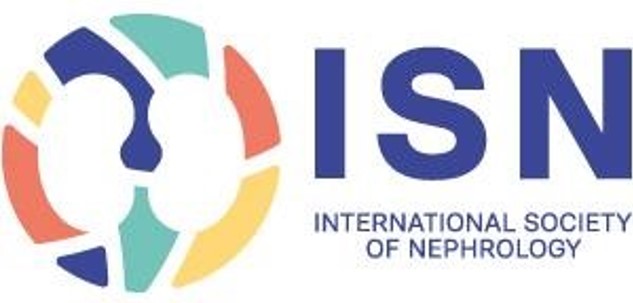 1 Nomination packages will be provided to the Regional Board Chairs for ranking. The ISN Core
Programs Committee will review the nomination packages, Regional Board rankings, and ISN Diversity Policy, and make recommendations to the ISN's Executive Committee, which will decide the winners. Awards will be announced during WCN'23 and presented during regional events throughout the corresponding WCN year.
If there are any questions, please contact the Awards Coordinator, Jo-Ann Donner, at [email protected].