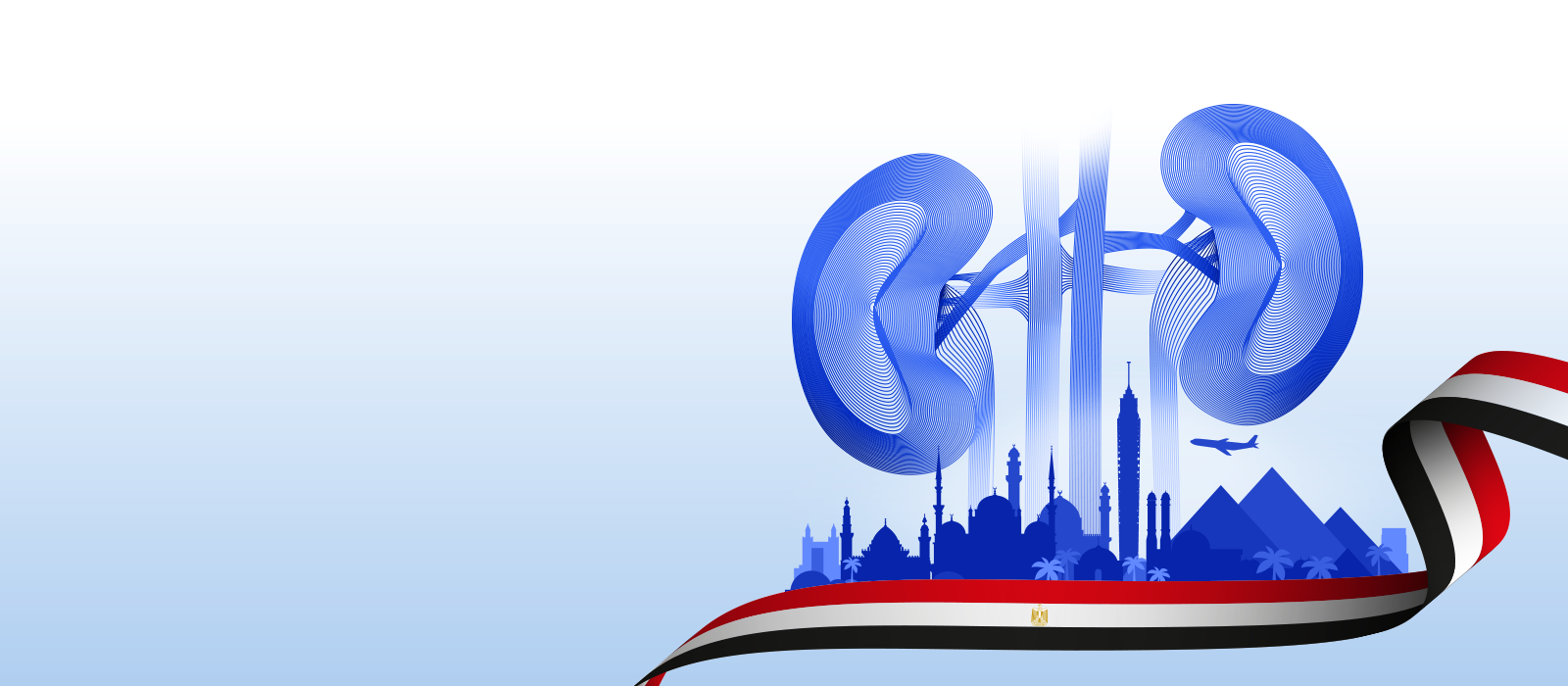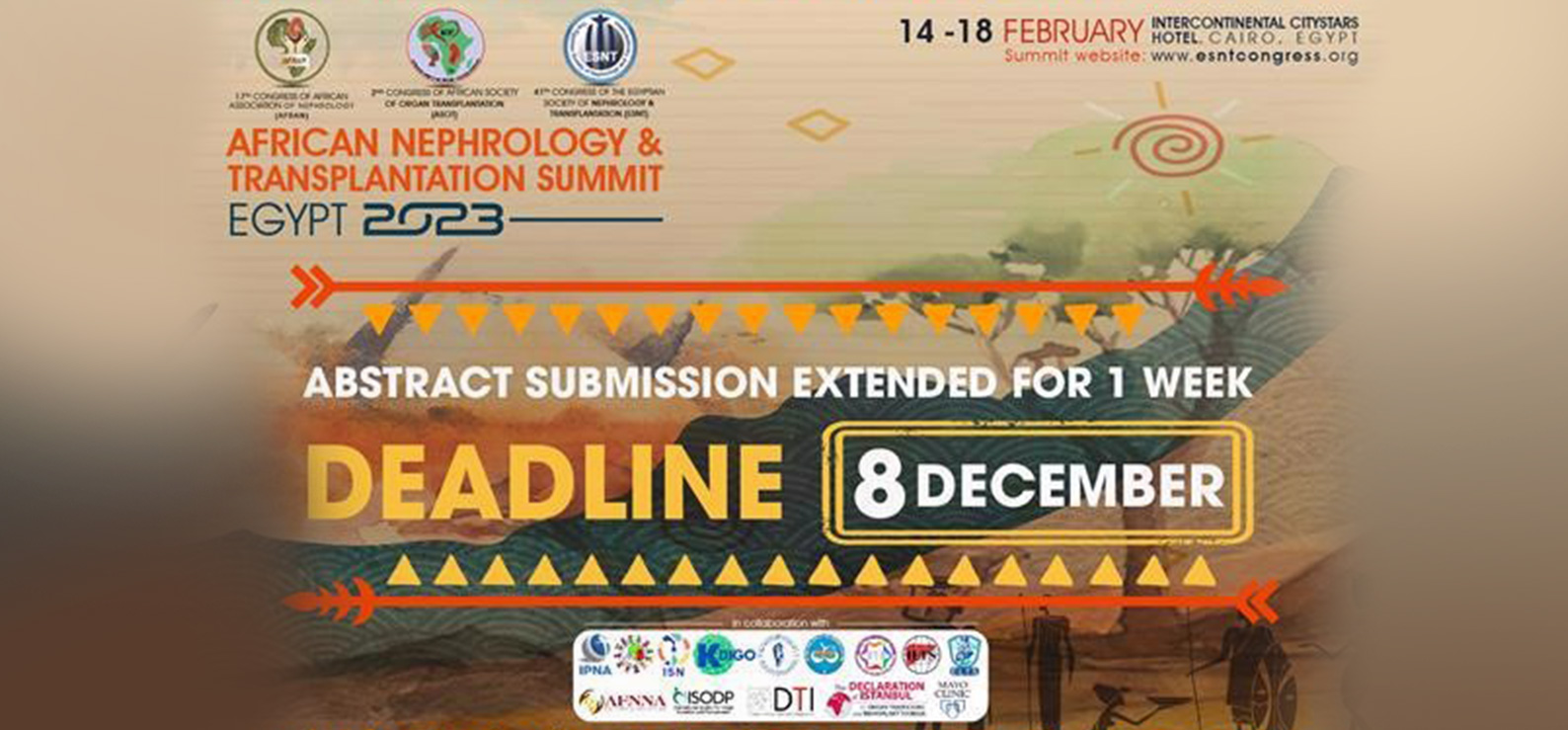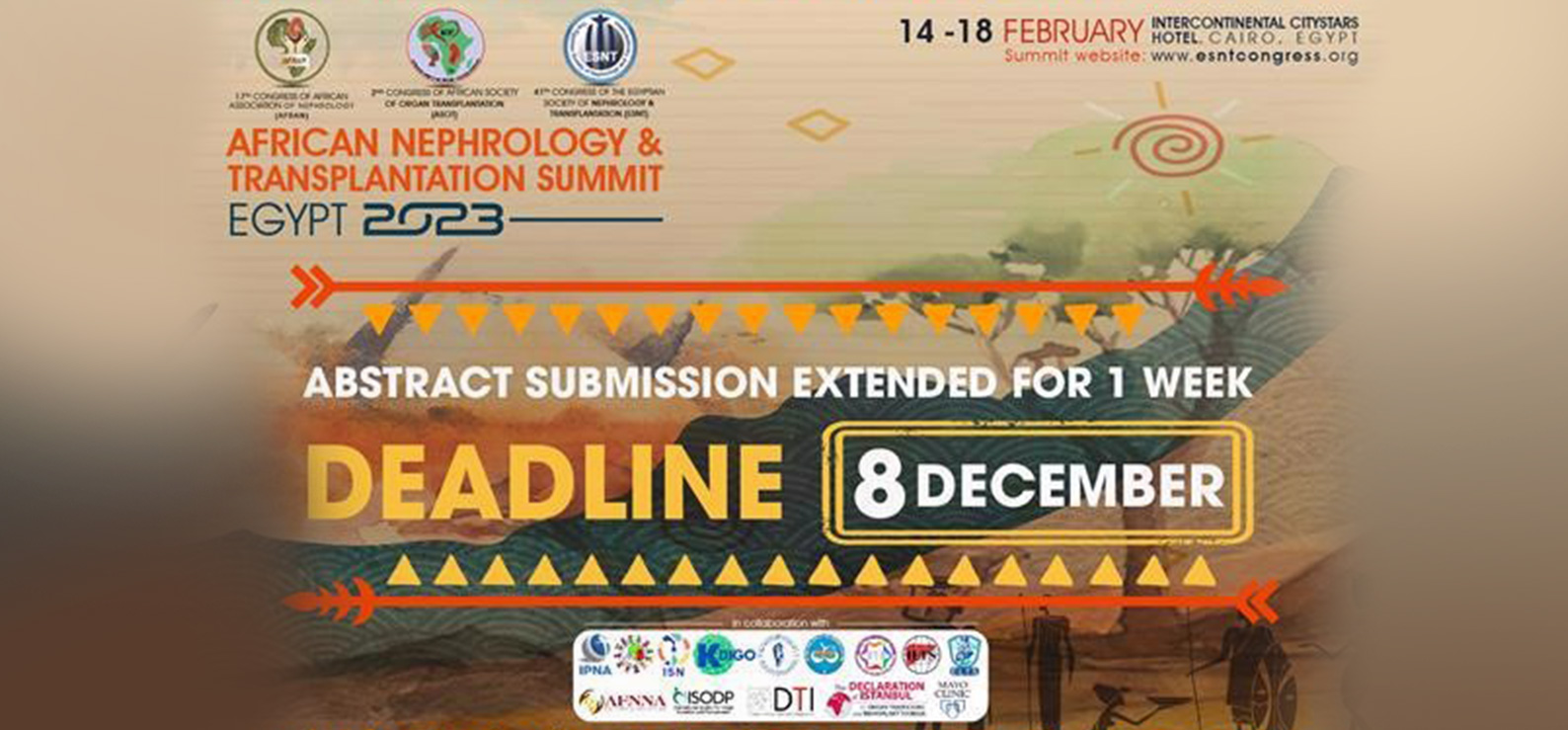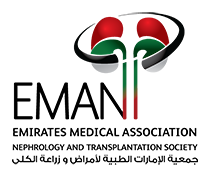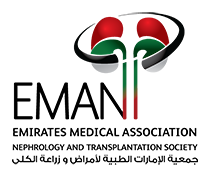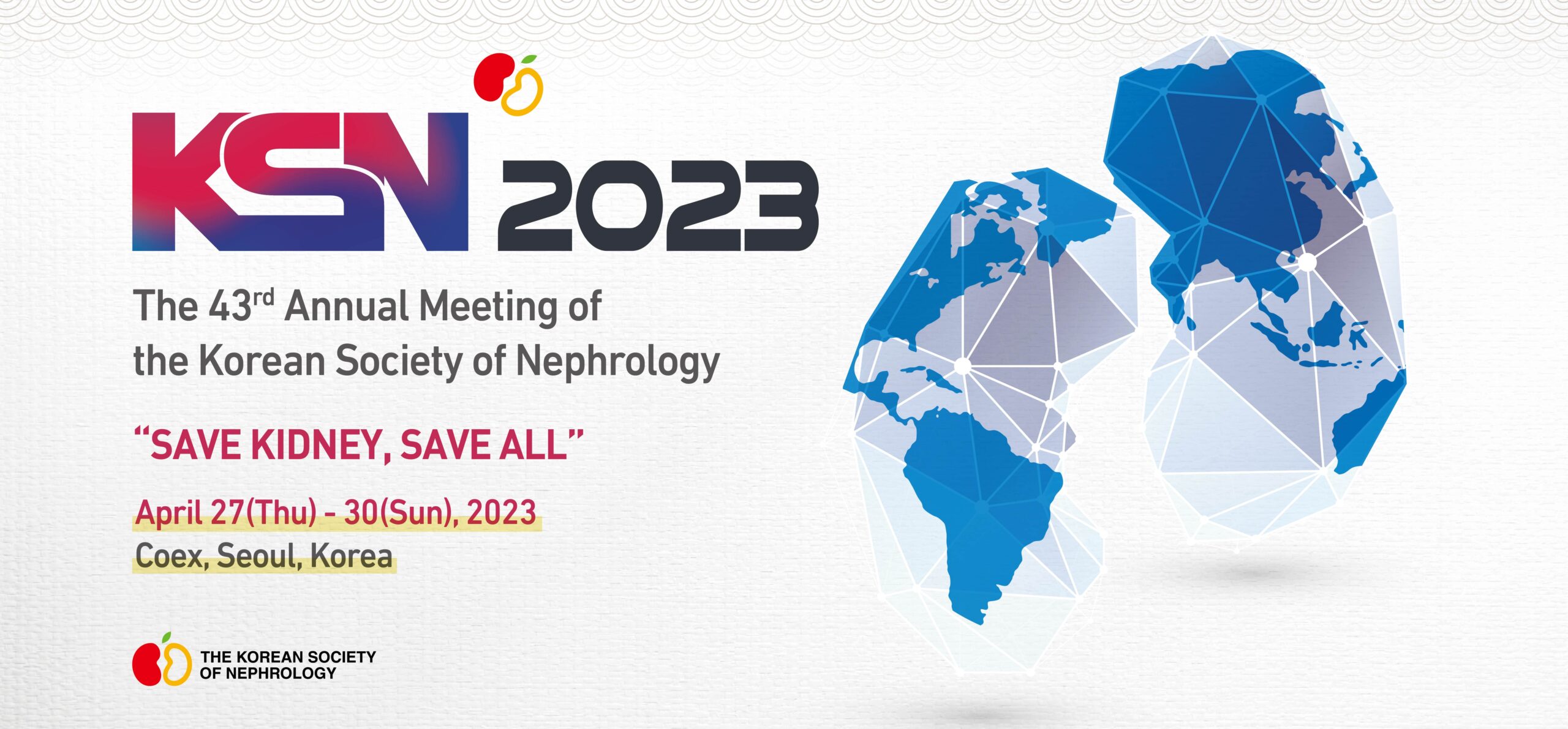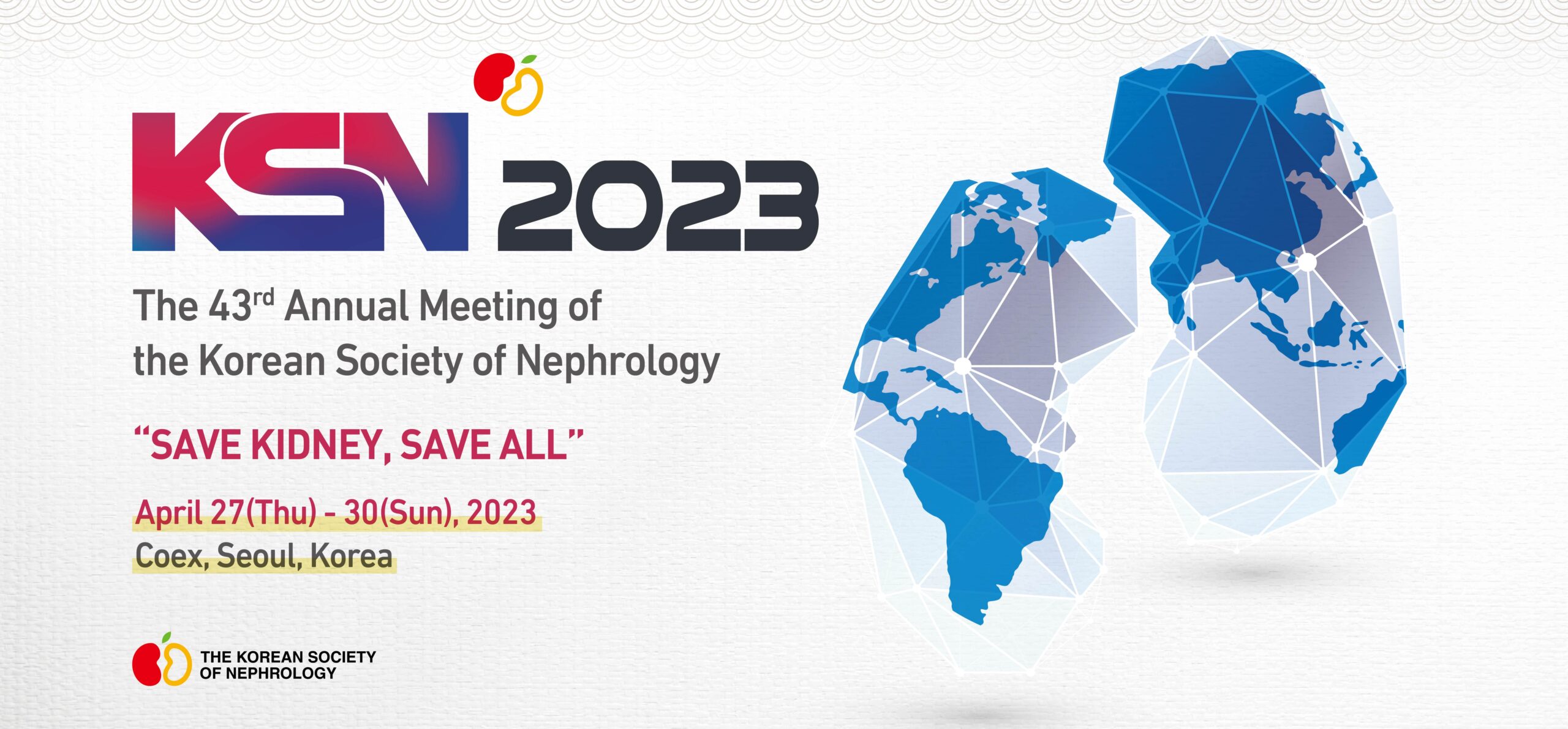 Welcome ESNT Slide
The Egyptian Society of Nephrology and Transplantation
EMAN 2022 Abstract
EMAN 2022 Abstract Submission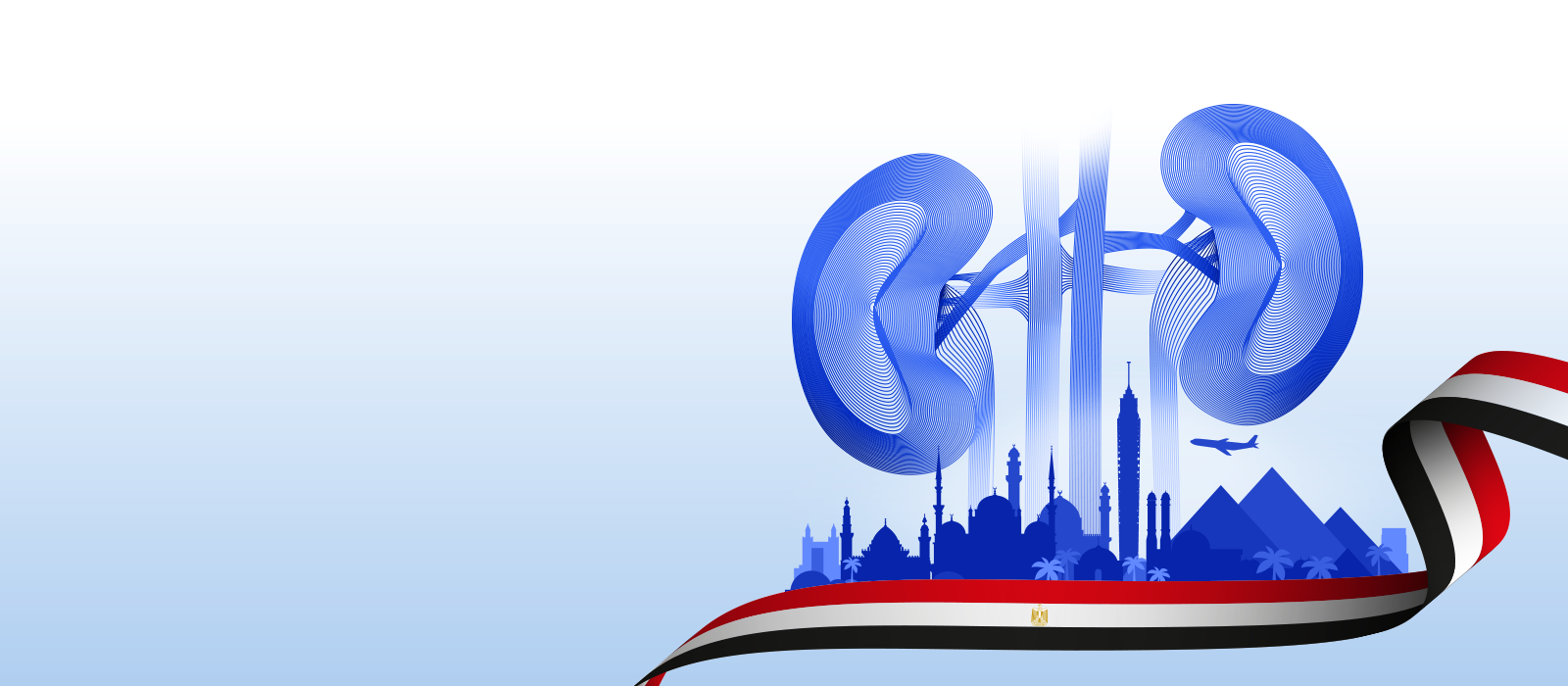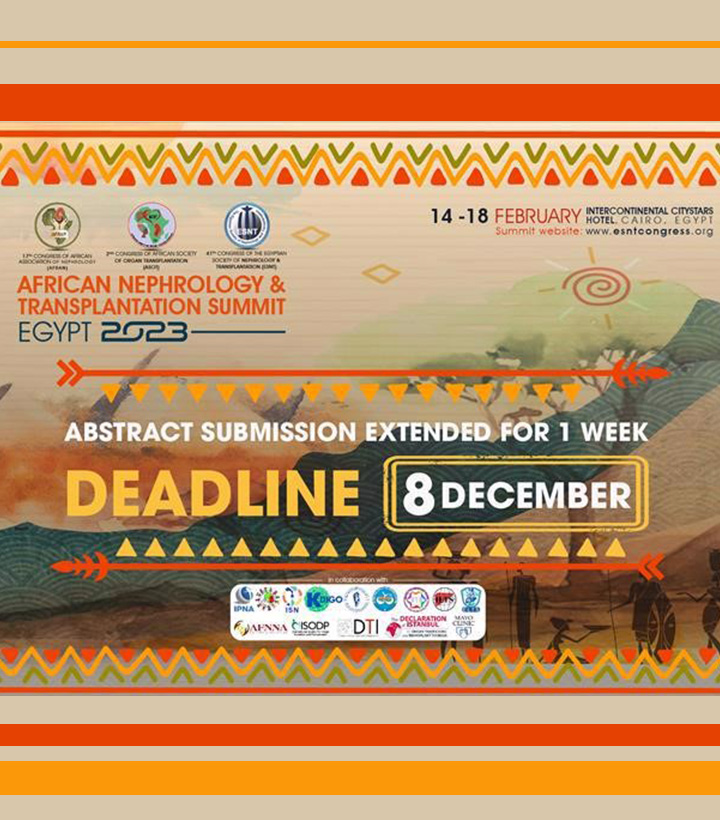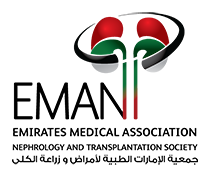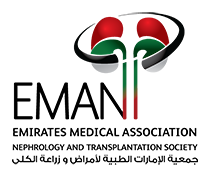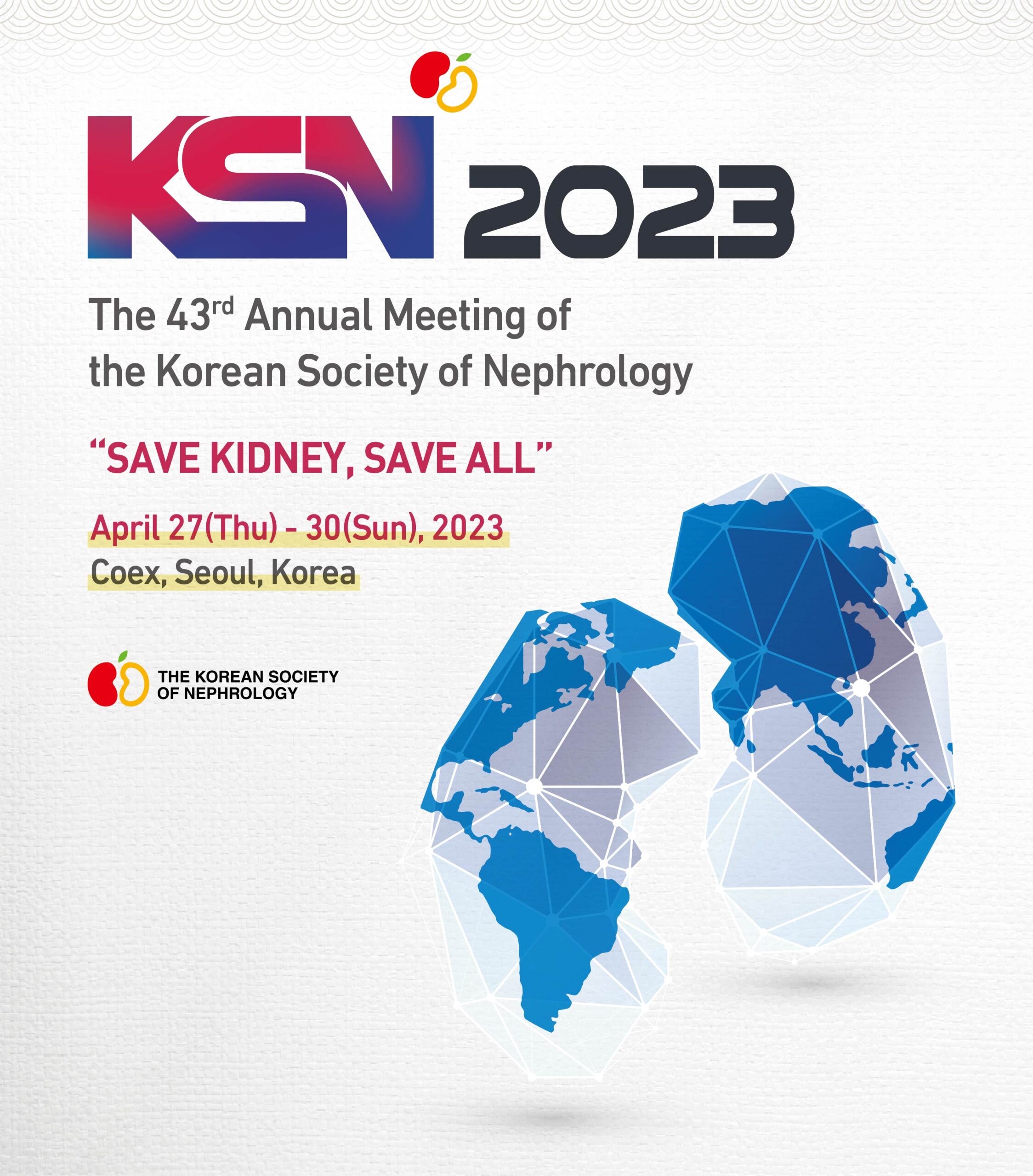 Welcome ESNT Slide
The Egyptian Society of Nephrology and Transplantation
ISN News
EMAN 2022 Abstract Submission

We dare to design the future of Renal Education
Our values align with our mission, support our culture, and serve as a declaration of how we treat each other, our students, and our partners. We recognize that the health of others is as important as our own.We accept full responsibility for our education system, decisions, actions, and results. We are honest, ethical, and trustworthy.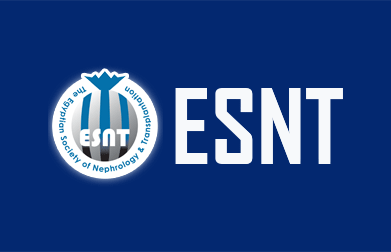 Gentlemen, nephrologists, and members of the Egyptian Society of Kidney Diseases and Transplantation. The upcoming date of the Egyptian Society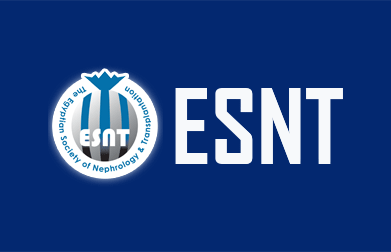 It is with great sorrow that the Egyptian Society Nephrology and Transplantation mourns the legend of Nephrology in Egypt, the
Events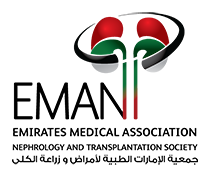 December 9, 2022
All Day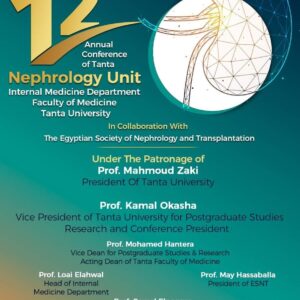 December 15, 2022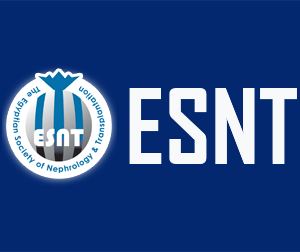 December 21, 2022

Background According to studies, coronavirus disease 2019 (COVID19) infection is linked to an elevated risk of venous thromboembolism (TE).

Investigations showed neutrophilic leukocytosis (total leukocyte count 16 900/μl with 80% neutrophils), elevated erythrocyte sedimentation rate (58 mm in 1 h)